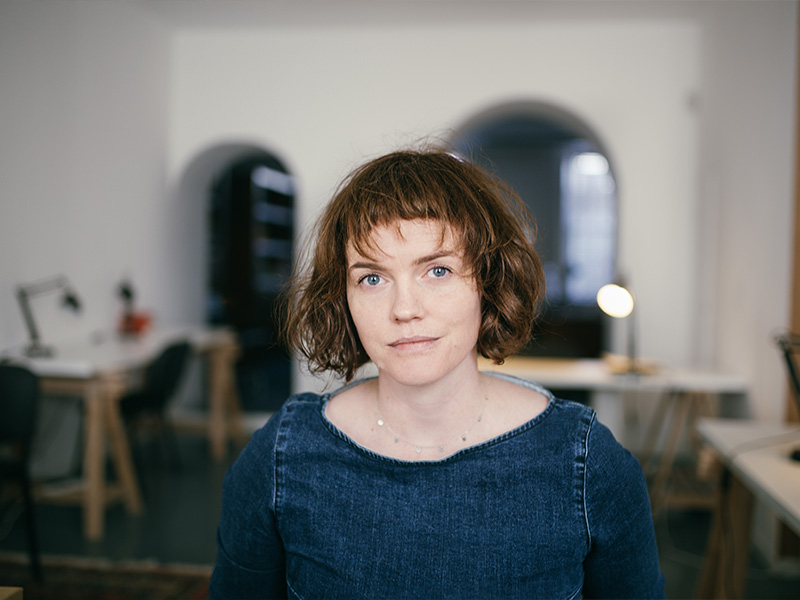 Portrait
There's something so special about portrait work, for me. I approach every portrait job with little expectation of how I'd like the finished product to look, my aim is to show the person how the are in that particular moment. Authentic and real.
Jayne & Stephen
A golden-hour engagement session in the barley fields surrounding Stephen's family home.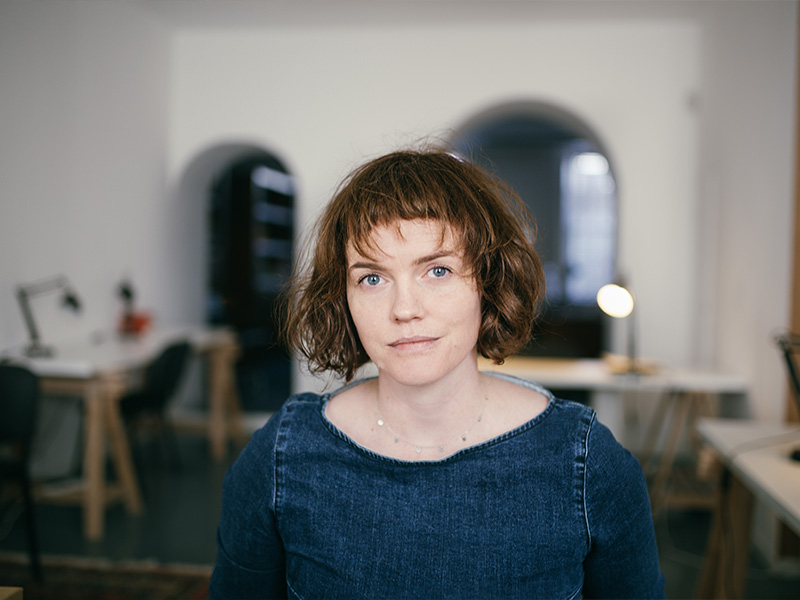 Annie Atkins
Annie Atkins is a graphic designer for films, games and real life, as she puts it. Her work can be found in films like The Grand Budapest Hotel, Bridge of Spies, and Isle of Dogs.
Derek Wilson
I photographed Derek in his ceramics studio in East Belfast. I love the authenticity and stripped back nature of these photos. Like many people, he wasn't the most comfortable in front of the camera, but his unassuming nature and quiet confidence shows through the portraits.
Tom Doidge-Harrison
Surfboard shaper Tom Doidge-Harrison at his home and workshop in the remote countryside in County Clare. I was lucky enough to have some of my photos of Tom used by Patagonia, who Tom is a Surf Ambassador for.
Laura & Alice
Who doesn't love cute baby photos?!
Connie & family
Home sessions are always intimate, a look into a home in that particular moment in time.
Connie & family
My photographs of Connie accompanied her article in Turf & Grain Magazine Issue 4: Women.
Charlotte & Josh
Engagement session at Mount Stewart.
Joshua Burnside
Northern Irish musician Joshua Burnside, photographed at the MAC in Belfast.
Ashley
My younger sister in Florence. Forever one of my favourite subjects.
Anna & Ryan
We snuck off for photos a few minutes after Ryan proposed. The joy is pretty evident on their faces, I think.
Gregg
My husband Gregg on our honeymoon in Dubrovnik.
Ashley
I did say she was one of my favourite subjects, didn't I?